New Members for your gym and health studio
Digital marketing that convinces your dream members to join your gym.
More new customers for the fitness and health industry
Through posts, comments, polls and much more, your social media channel is a dialogue with their customers.
Closer customer relations
A well-maintained online presence is simply part of a professional company.
More and more people are on social media, so this is the best way to attract potential customers to your business.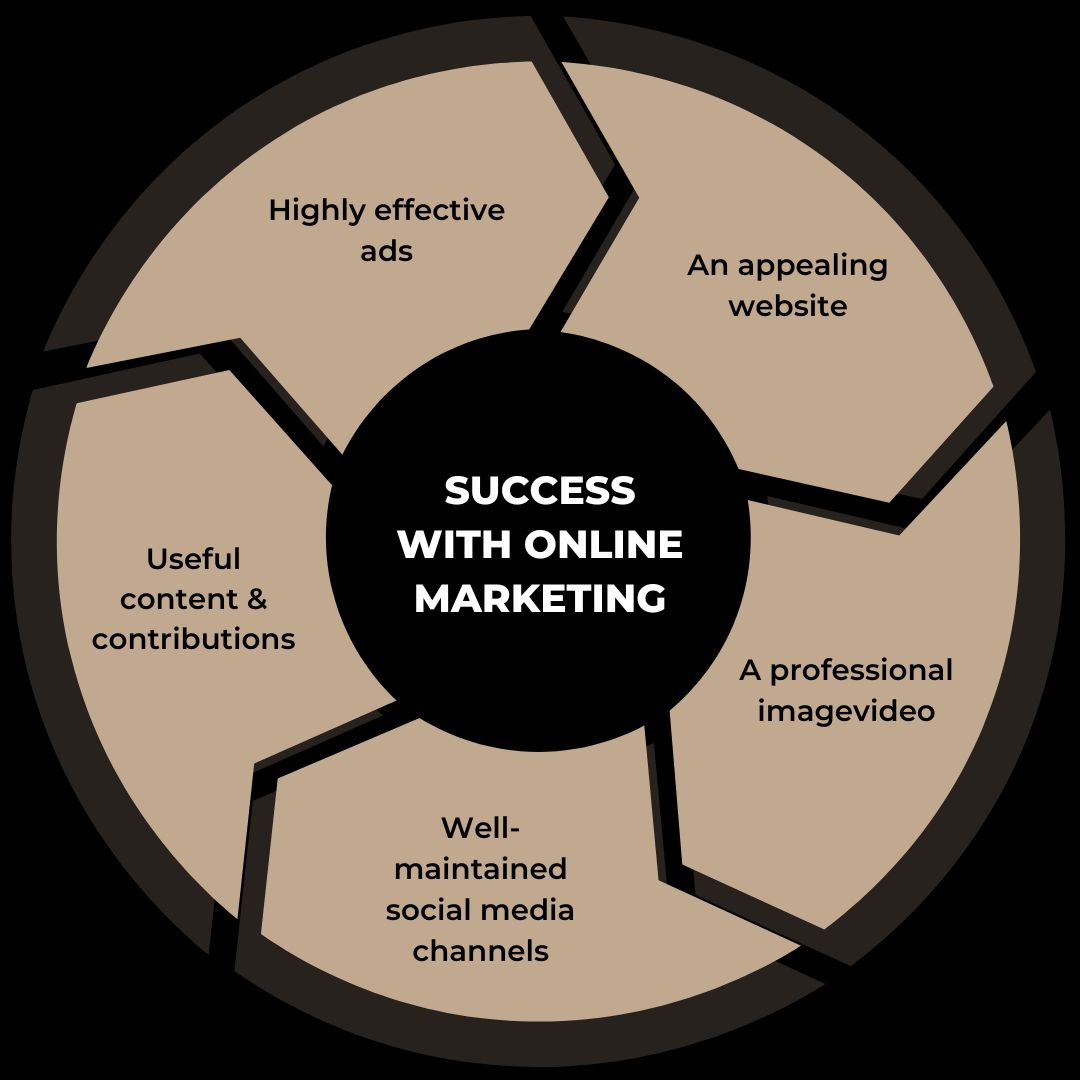 We help you to build more new customers, a higher reach and a professional visibility on the Internet.
Through targeted online marketing, we give your business the attention it needs to grow sustainably in the modern world.
We create modern layouts entirely according to the character of your company. To attract their dream customers for you.
Active management of social media channels is perfect for attracting and retaining customers in the long term.
Generate measurable inquiries
Visibility is the be-all and end-all of modern marketing. This is then converted into loyal customers.
The character of your company
We help you communicate the character of your company in a professional video.
Many managed projects later...
Social Media
Webdesign
Advertising campaigns
Social Media
The difference between us and other agencies is that we have an unbeatable experience directly from the field.
We have already built many accounts on different platforms, reached millions of people and created strong revenue increases for our clients.
Webdesign
Advertising campaigns
If you want more customers and members, you have to be visible first.
Contact us here and we will get back to you